Off Al Wahda Road, West Bay, PO Box 22178,

Doha, Qatar

Tel:

+974 4015 8888
Ramadan Kareem!
You are invited to join in as we celebrate the holy month of Ramadan. Dining offers and events have been planned with you in mind and we hope to make this time of the year memorable for you and your family.
For bookings and information, please contact our Ramadan desk at +974 70218803 or email icdohathecity.dining@ihg.com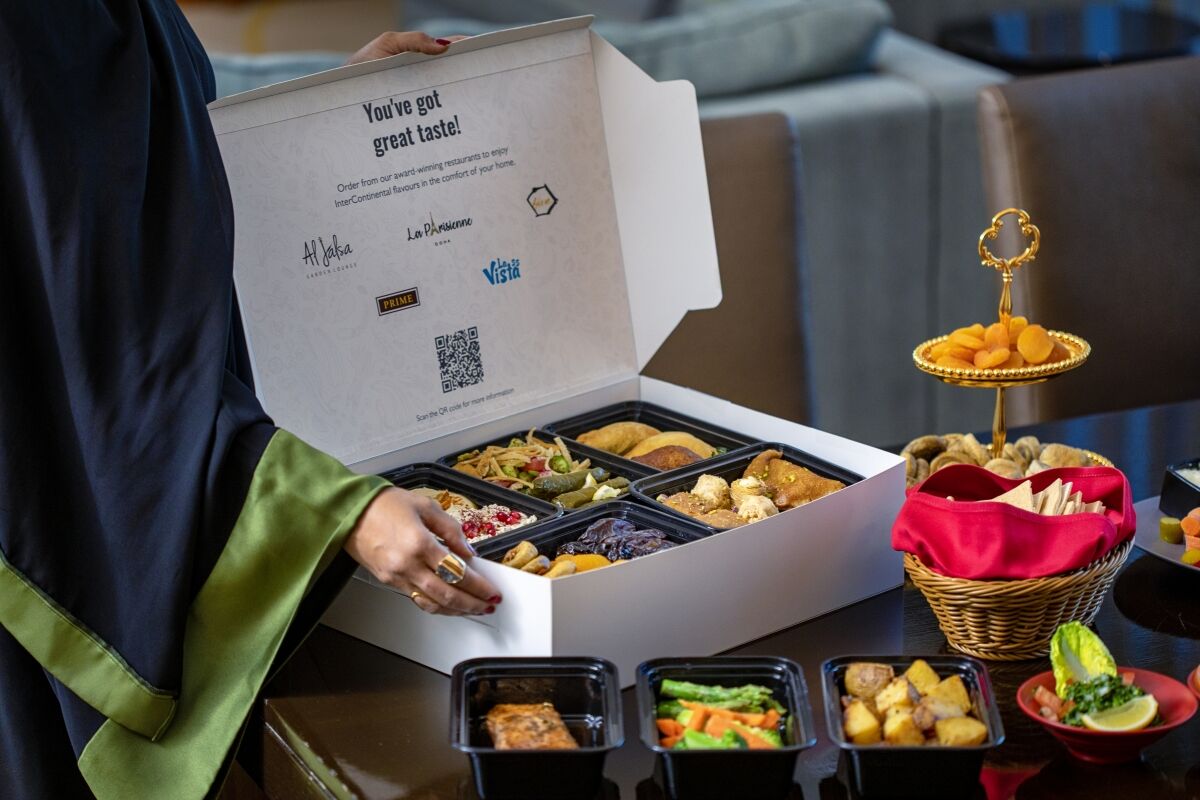 Ramadan Feast in a Box
Enjoy the rich traditions of Ramadan in the comfort and safety of your home. Order our Ramadan box for Iftar or Sohour, and have a memorable feast in the company of your loved ones. Highlights on the menu include Chicken Majboos, Lamb Kabsa, Grilled Shrimps, Beef Lasagna, traditional desserts and more.
Available for home delivery and self-pick-up
Read more
Less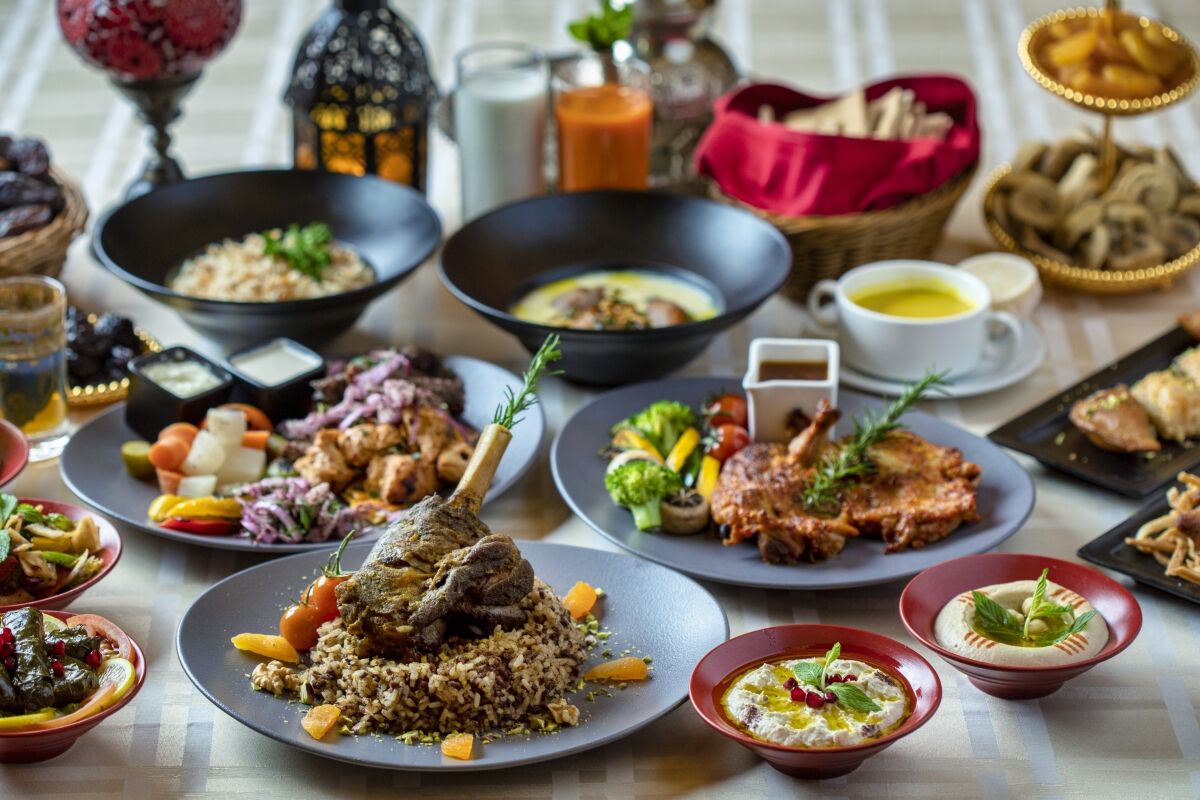 Outside Catering
For a true 5 star Iftar or Sohour delivered to your doorstep, our culinary team is ready to provide you with tailor-made menus and packages for families. Create your personalised menus your way with favourite traditional dishes, curated dishes and more. InterContinental Doha The City's flawless service and extensive culinary experience will make your Ramadan event a memorable one.
For more information, please call +974 4015 8888 or email events.icdohatc@ihg.com
Read more
Less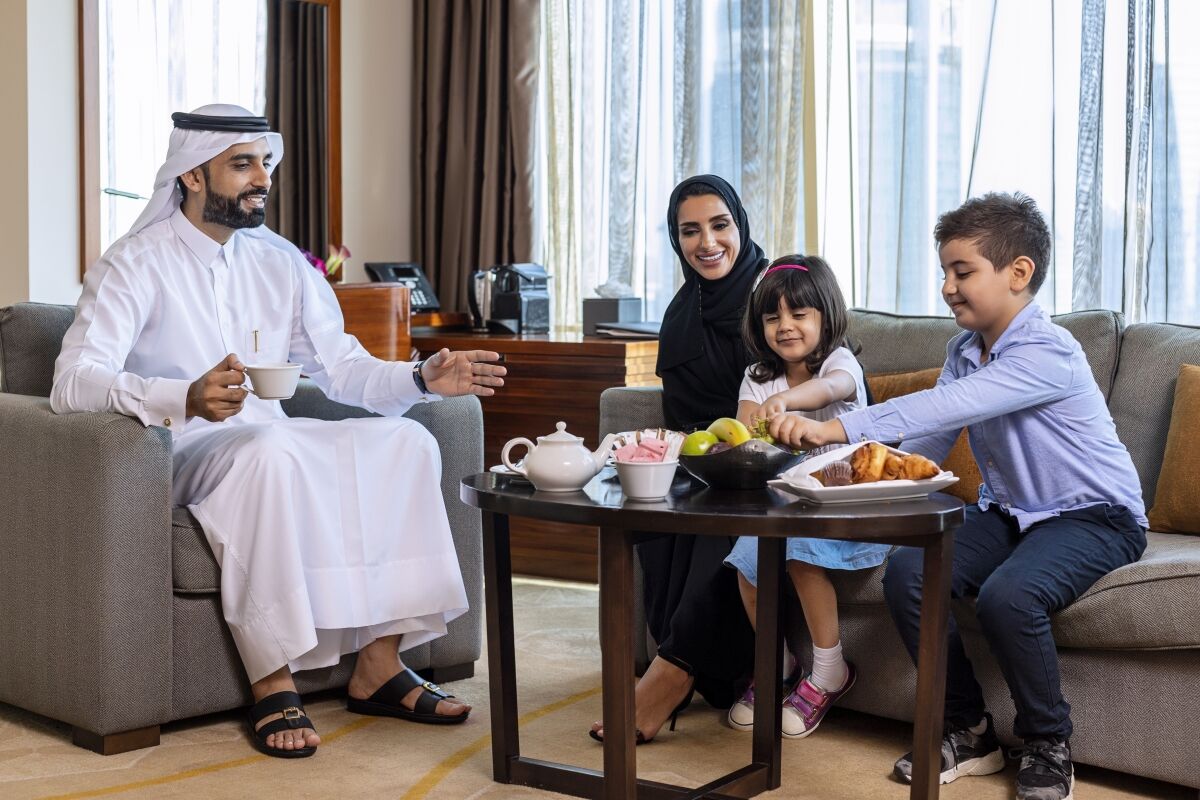 In-room Ramadan
Staying with us? We have prepared special set menus for Iftar and Sohour, so you get to enjoy the Ramadan festivities in the luxury of our rooms.
Call in-room dining to place your order and for further assistance.
Read more
Less