Off Al Wahda Road, West Bay, PO Box 22178,

Doha, Qatar

Tel:

+974 4015 8888
Season's greetings!
You are invited to join in as we celebrate the festive season, bid 2020 farewell, and
welcome the New Year with open arms. Dining offers and events have been planned
with you in mind and we hope to make this time of the year memorable for you and
your family.
For festive bookings and information, please contact our festive desk at +974 70218803 or email icdohathecity,dining@ihg.com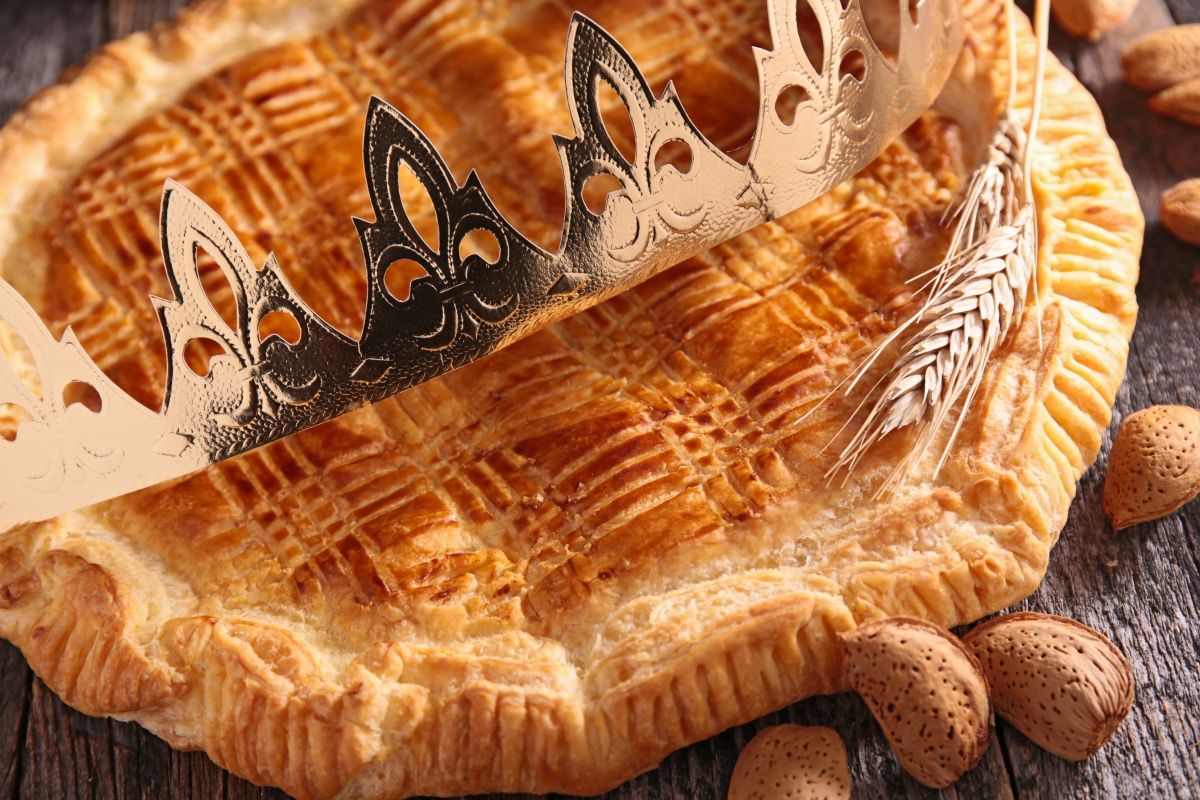 Galette Des Rois
After the smashing success of last year, we're bringing back the traditional French Galette des Rois, known as King Cake, to La Parisienne Doha. This frangipane filled puff pastry tart is a popular Festive treat. Take one home today and share with friends or family, and be 'king or queen for the day' when you find the traditional lucky charm in your slice of Galette! The lucky winner of our special Crown charm will get the chance to enjoy a complimentary High Tea at La Parisienne Doha for two.
2nd December 2020 - 31st January 2021
QAR 25 - per slice
QAR 120 - for 6 to 8 people
QAR 160 - for 8 to 10 people
Read more
Less