Off Al Wahda Road, West Bay, PO Box 22178,

Doha, Qatar

Tel:

+974 4015 8888
Personalised Service
Club InterContinental combines personal service and exclusive privileges to make your stay exceptional. From dedicated spacious rooms to exclusive lounge access - we aim beyond the obvious, turning our attention to thoughtful touches and signature moments.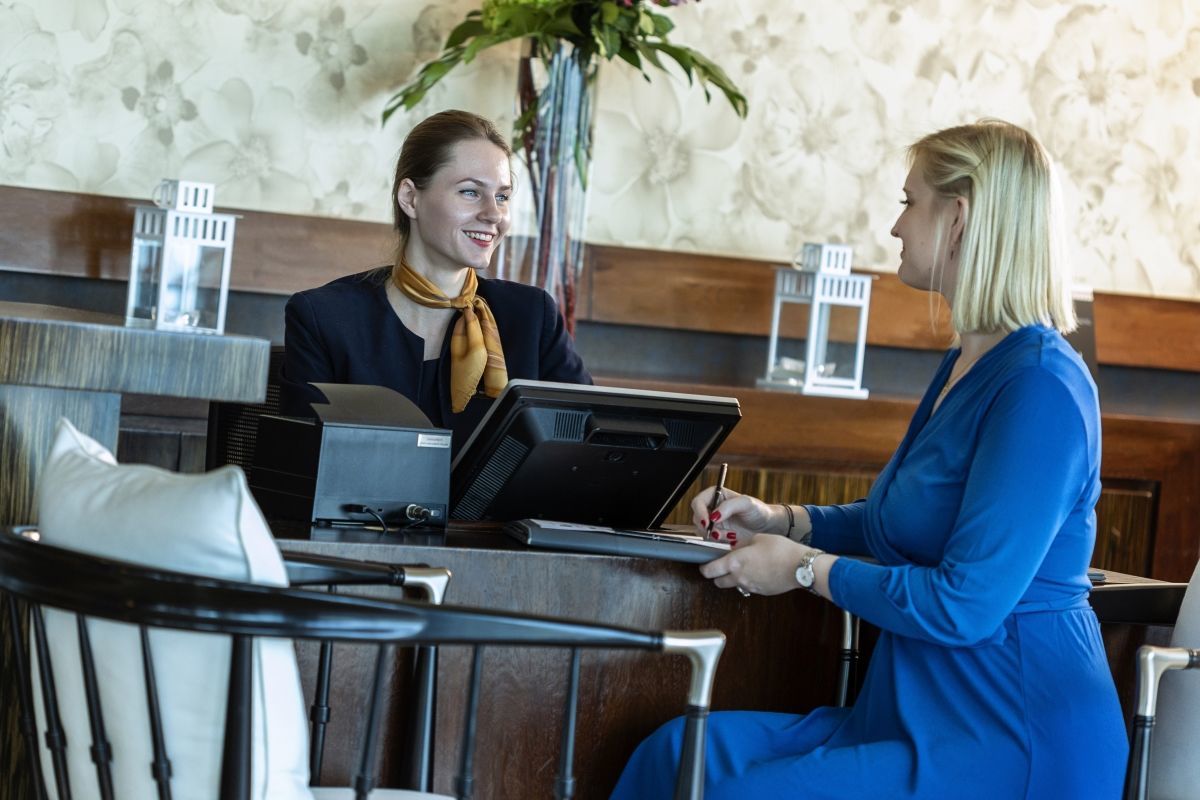 Dedicated Team
Let our team take care of every detail over the course of your stay, and share our insider knowledge about our destination. We look for those moments where we can apply our 70 years of experience to make your stay extraordinary.
Read more
Less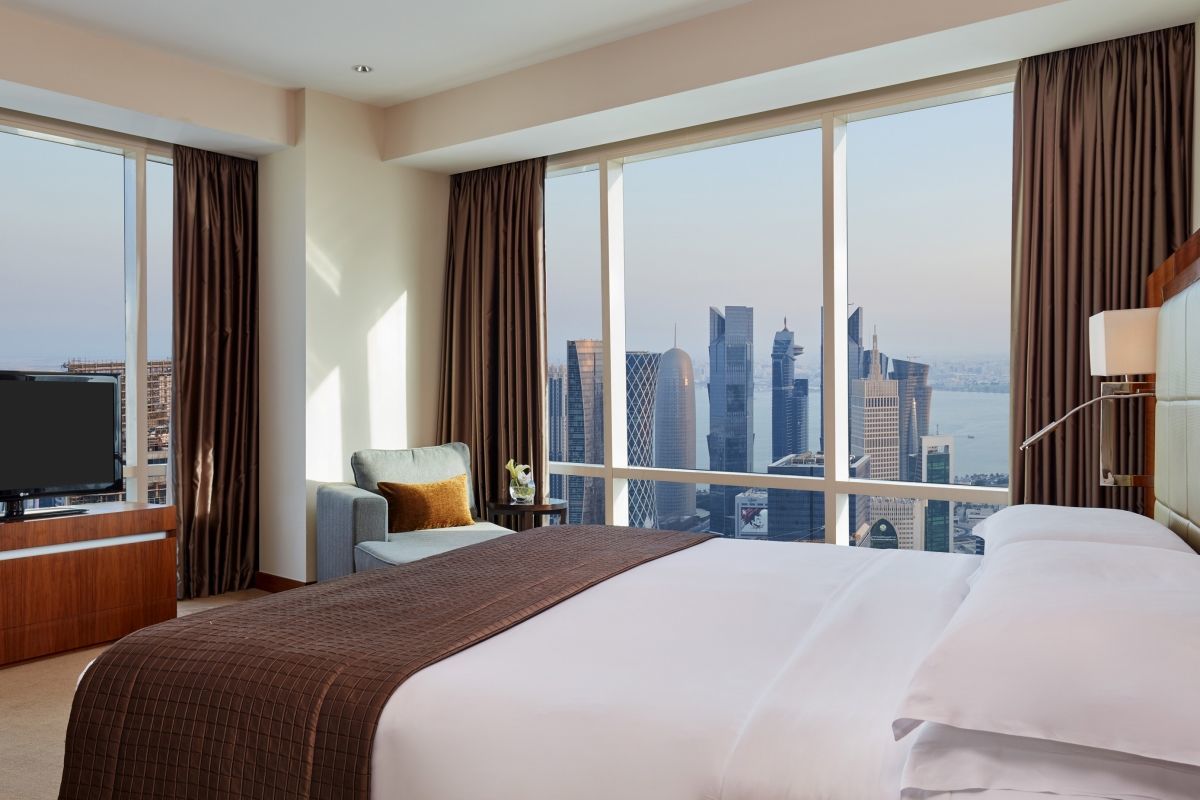 Club InterContinental Rooms & Suites
Club InterContinental rooms and suites are your exclusive spaces to relax, and are all on higher floors for better views over Doha and West Bay. Indulge in special amenities including turndown service to start off your evening with the right mood.
Read more
Less
Exclusive Club Lounge
Available for Club InterContinental guests, the Club Lounge on the 45th floor is designed as your executive haven. A distinctive, exclusive area for relaxation, refreshments, evening cocktails, and important conversations.
Read more
Less