Off Al Wahda Road, West Bay, PO Box 22178,

Doha, Qatar

Tel:

+974 4015 8888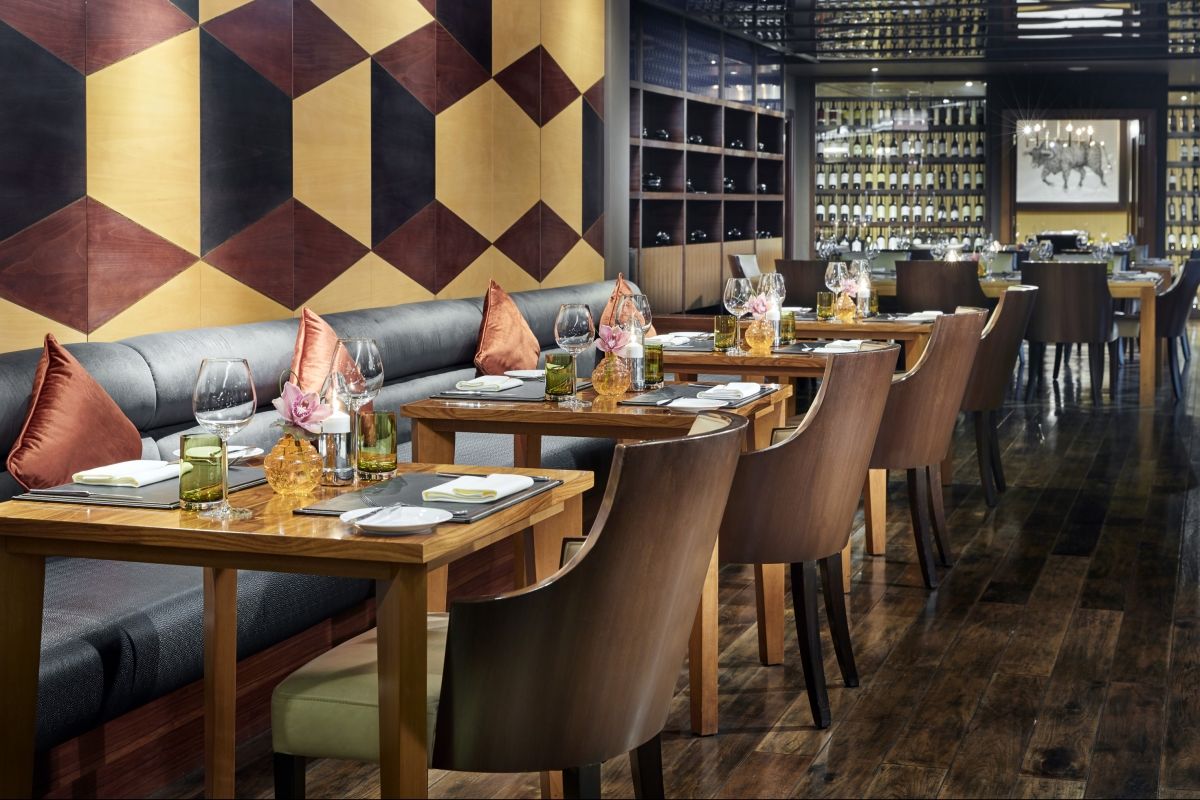 Prime Restaurant
With warm wooden floors, comfortable banquettes and a tempting wine list, our award-winning steakhouse is the ideal place to enjoy a memorable dinner. Focusing on quality cuts grilled to perfection, Prime is known for its signature steaks.
Operation Hours:
Sat- Thur | 6pm - 11pm
Fridays, 12pm - 11pm
Read more
Less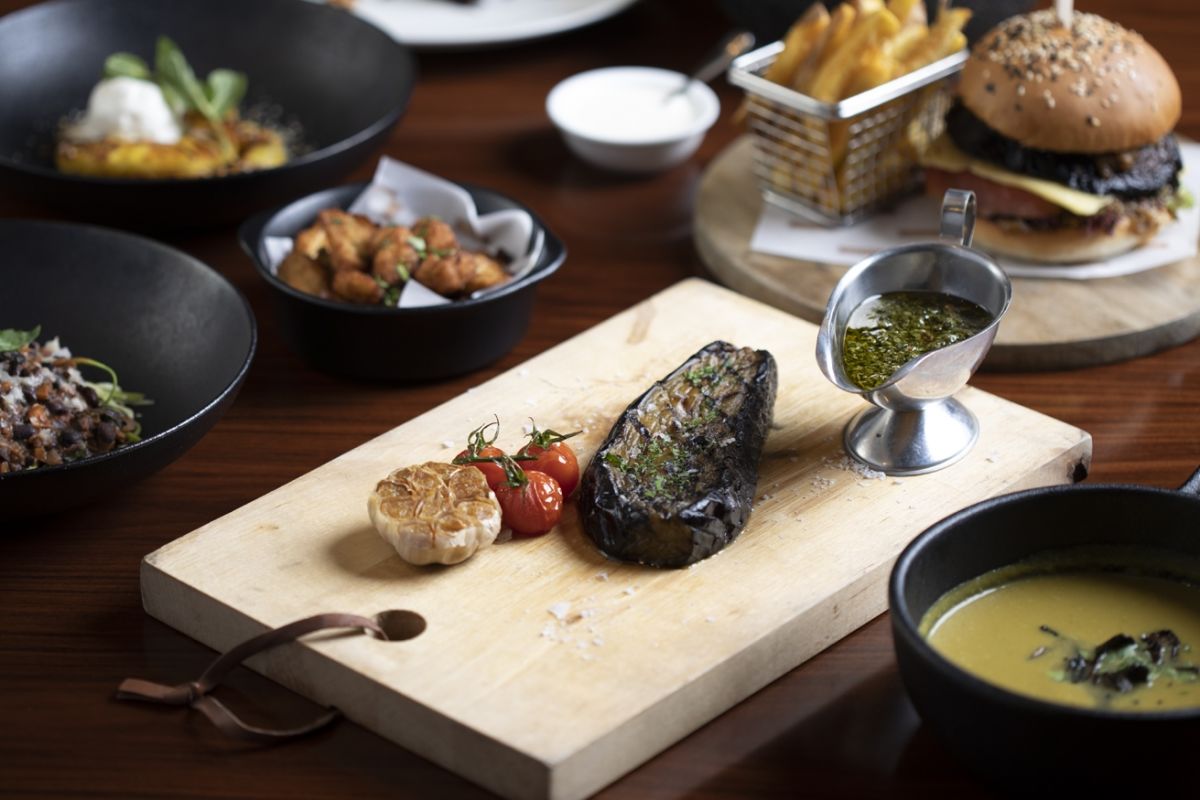 Prime Goes Green
Prime Vegan
To all the vegans out there, make sure to check out our new plant-based menu available every Sunday at Prime.
Choose an appetizer and main course, followed with our homemade sweet options!
Pair your dinner with brews or grapes.
Every Sunday 6pm-11pm
QAR 148
Advance reservation required
Read more
Less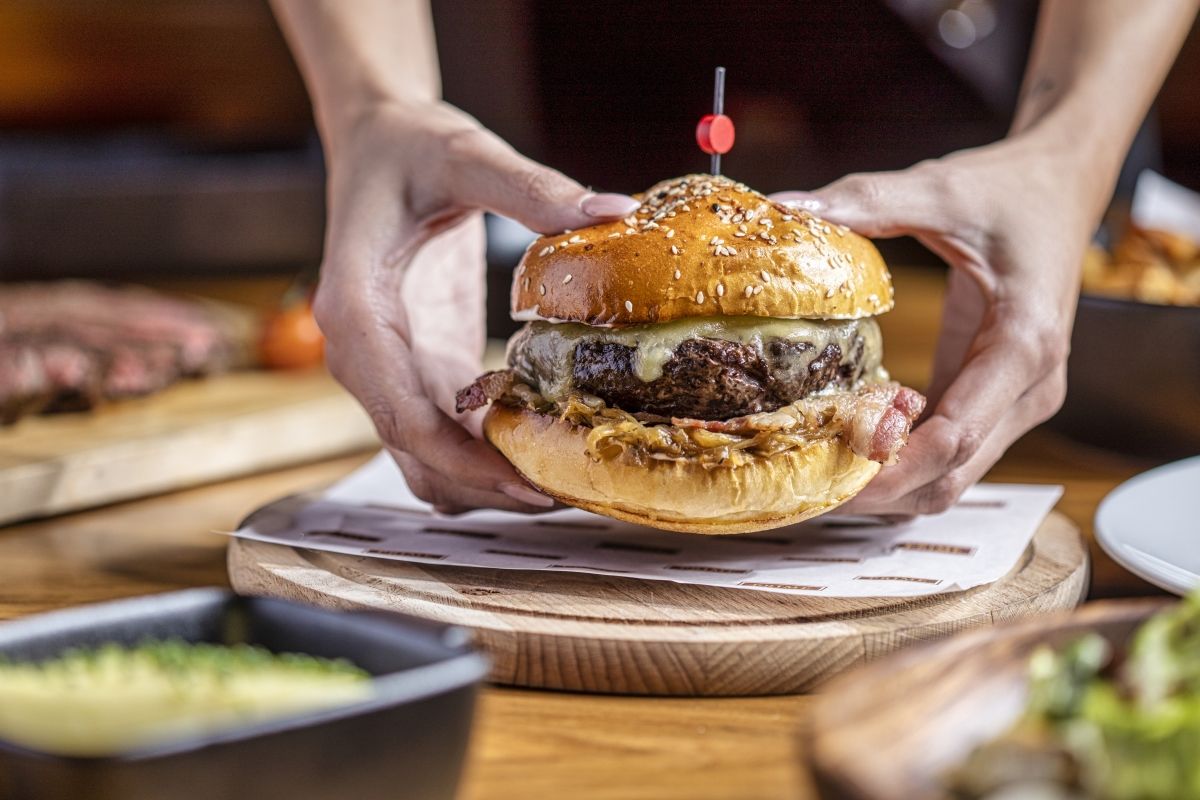 A TOP-NOTCH EXPERIENCE
Prime Time
Choose an appetizer and a tasteful main course and then follow up with our homemade sweet surprise! Pair your Prime Time dinner with brews or grapes.
Daily 6pm-11pm
QAR 175 per person
Read more
Less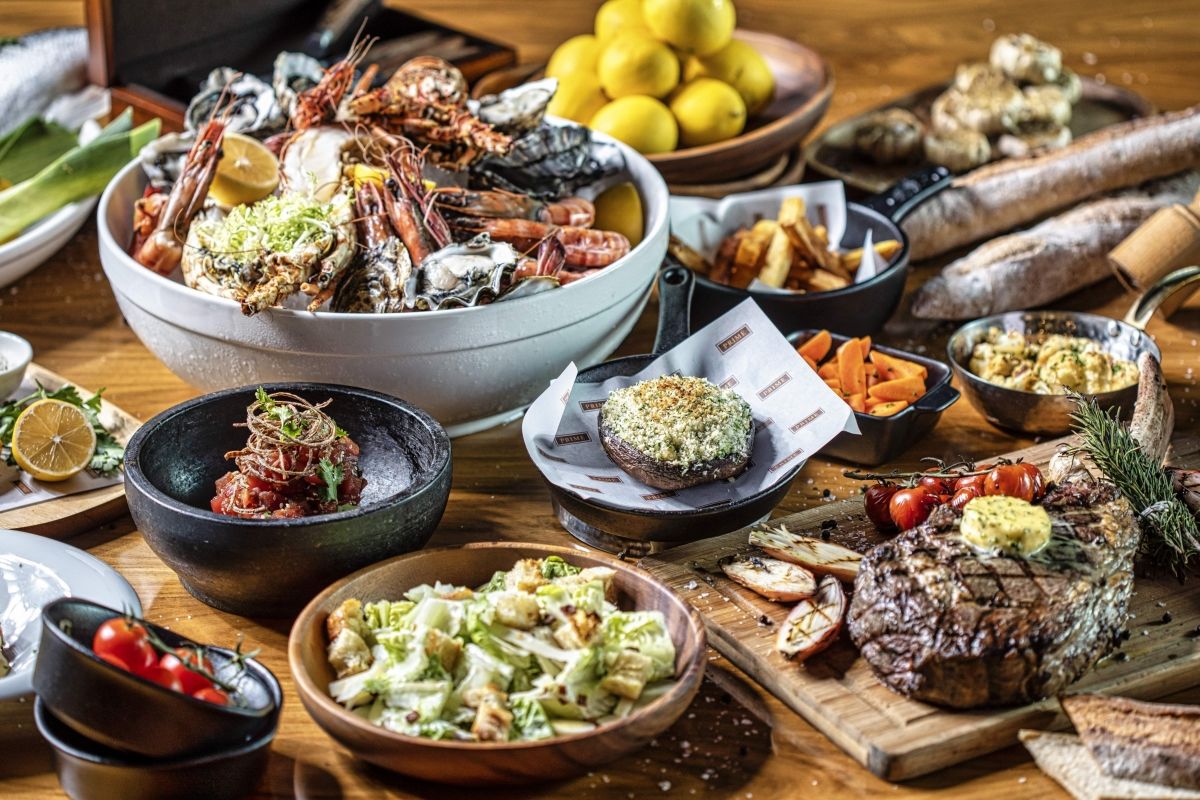 Friday Brunch
Prime Brunch
For all meat lovers', your dreams have come true with our brand new brunch! Enjoy a mouth-watering selection of all-you-can-eat chilled or hot appetizers, signature sides, and delicious carvery.
Fridays
12pm - 4pm
QAR 283 with soft beverages
QAR 433 with special beverages
Read more
Less
Review Us