Off Al Wahda Road, West Bay, PO Box 22178,

Doha, Qatar

Tel:

+974 4015 8888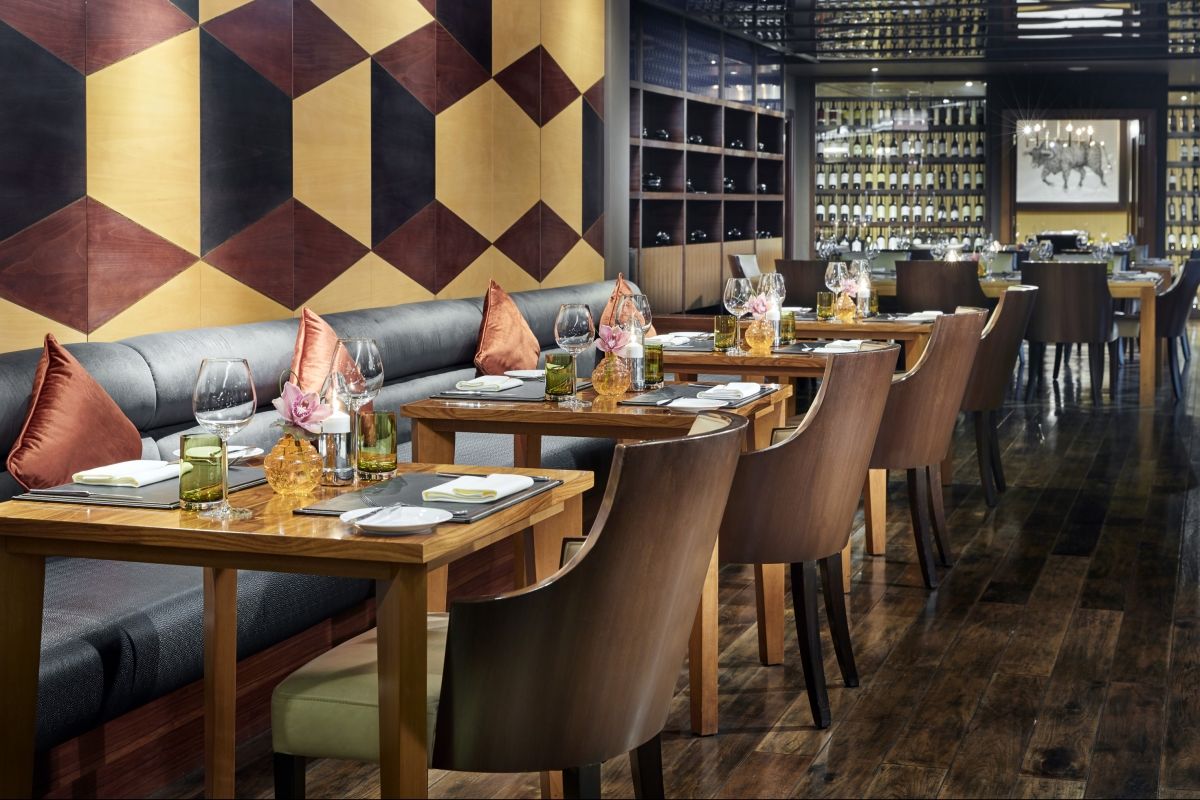 Prime Restaurant
With warm wooden floors, comfortable banquettes and a tempting wine list, our award-winning steakhouse is the ideal place to enjoy a memorable dinner. Focusing on quality cuts grilled to perfection, Prime is known for its signature steaks.
Operation Hours:
Saturday - Thursday, 6pm - 11pm
Fridays, 12pm - 11pm
Read more
Less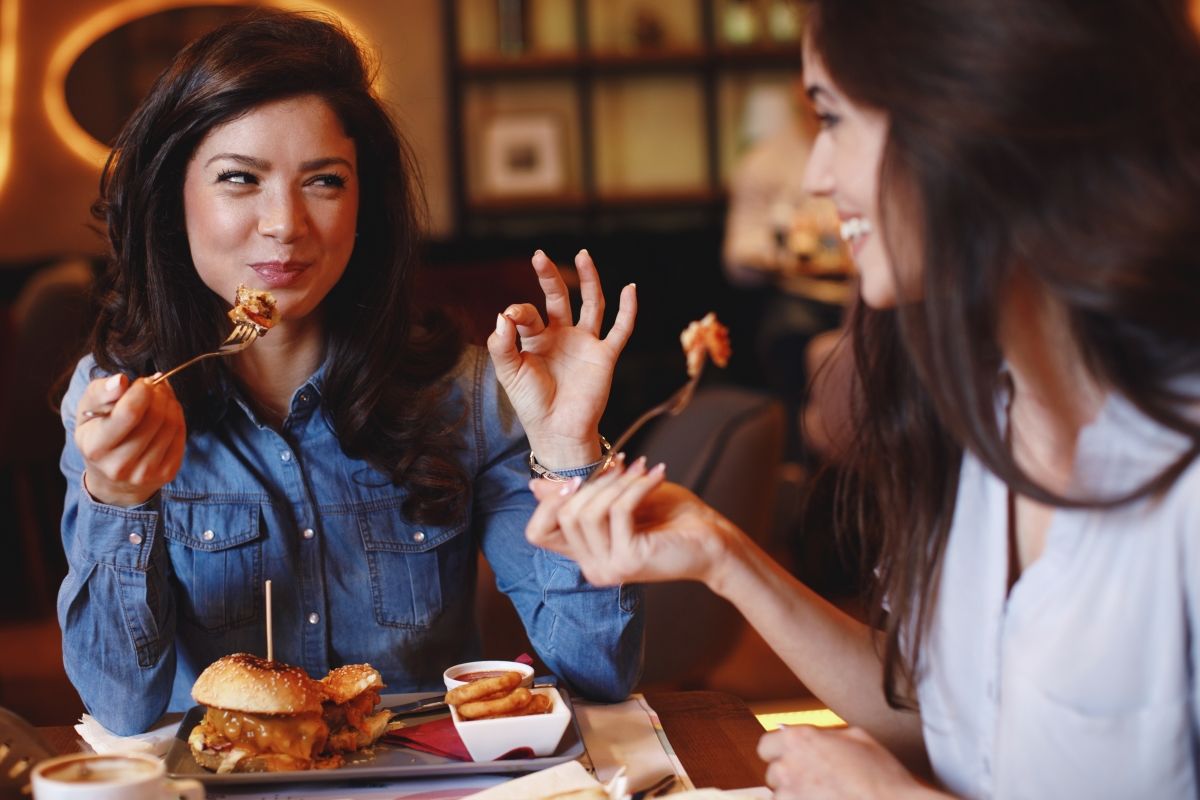 A Top-notch Experience
Prime Time
Satisfy the connoisseur in you through a culinary journey with our Prime Time menu featuring the finest dishes Australian Wagyu Beef Cheeks, USDA Beef Flank Steak to Yellow Fin Tuna and more. Enjoy this great experience, choose an appetizer of your choice, the main course and then follow up with our homemade sweet surprise. Pair your dinner with brews or grapes.
Daily 6pm-11pm
QAR 175 per person
Read more
Less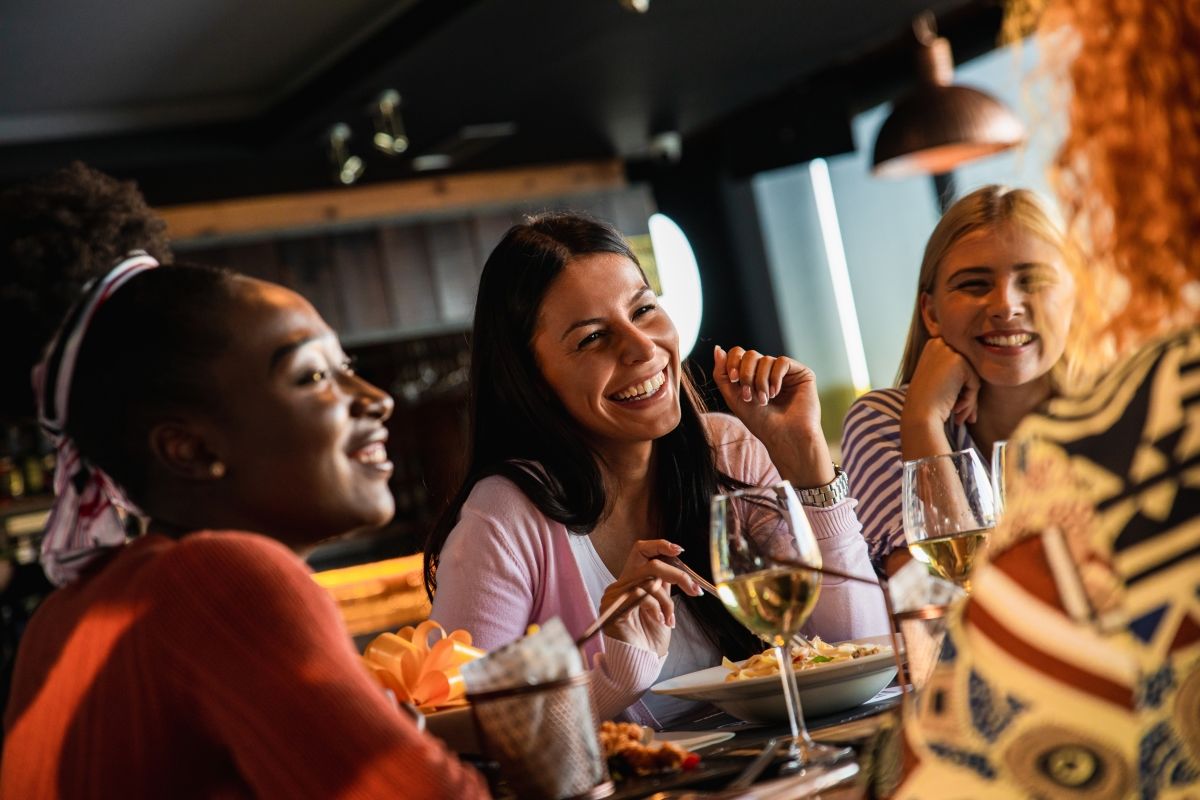 Friday Brunch
Prime Brunch
For all meat lovers', your dreams have come true with our brand new brunch! Enjoy a mouth-watering selection of all-you-can-eat chilled or hot appetizers, signature sides, and delicious carvery. There is always something new to try as the sips menu regularly changes!
Fridays
12pm - 4pm
QAR 283 with soft beverages
QAR 433 with special beverages
Read more
Less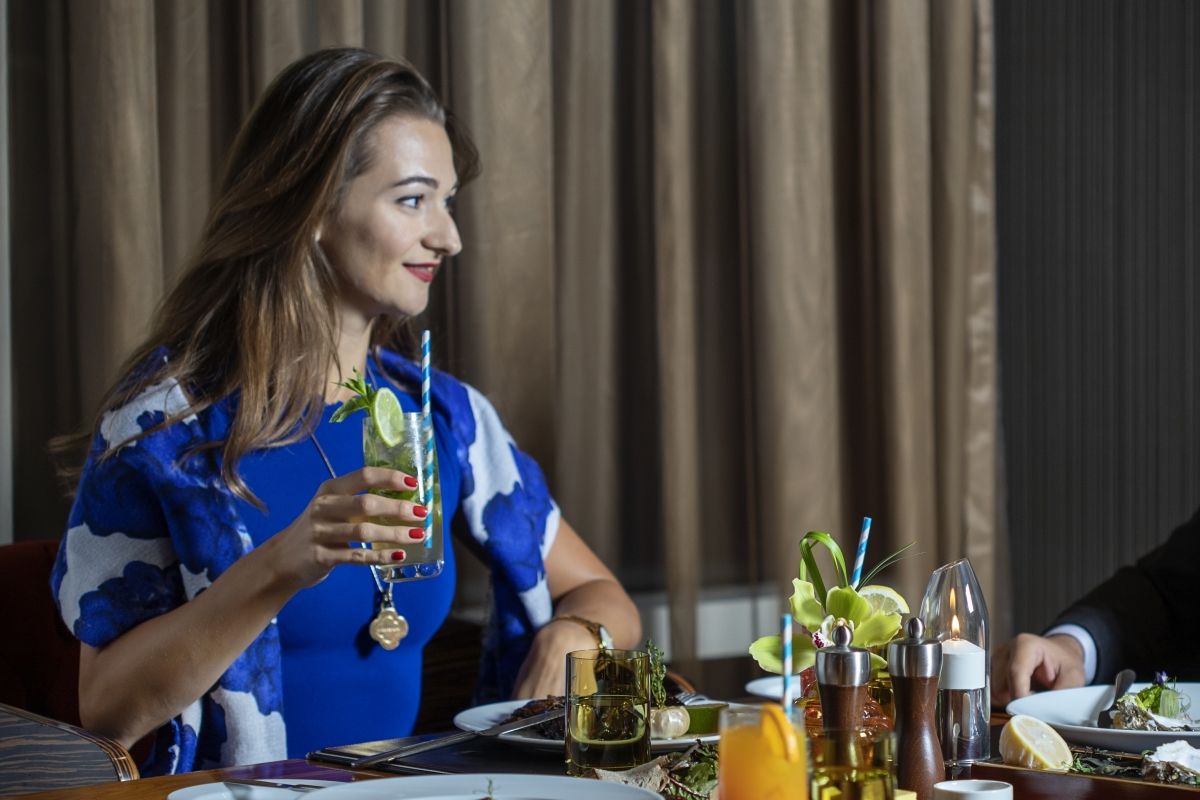 The early bird gets more steak
Early Bird Vino
The early bird gets a treat, so hurry to Prime and enjoy 30% off our vino menu when you visit us before 8pm.
Read more
Less
Review Us