Off Al Wahda Road, West Bay, PO Box 22178,

Doha, Qatar

Tel:

+974 4015 8888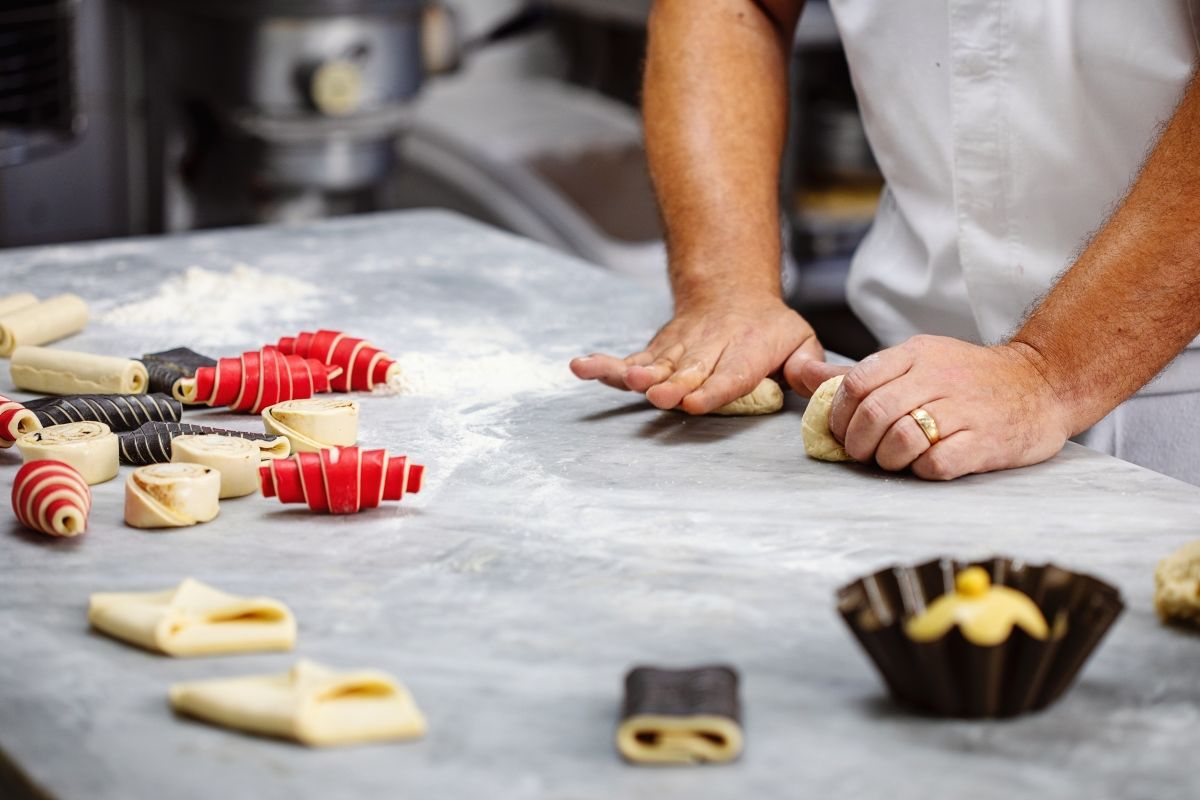 Master Classes
Take a private or group class taught by one of our award-winning chefs and skilled team members. Learn how to cook a five star feast for your loved ones, create authentic French macarons, or have fun blending and mixing cocktails.
Contact us to book your private master class or to organise classes for a group.
Read more
Less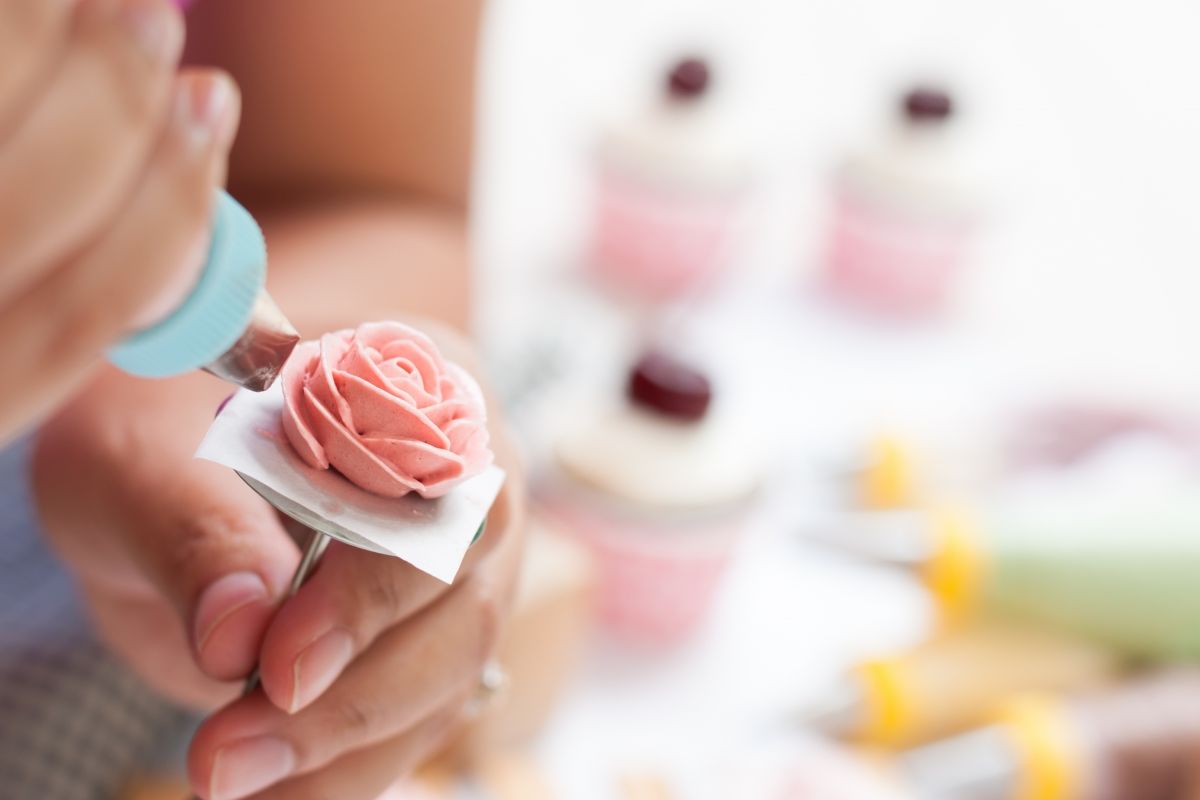 Cake Decorating Classes
Learn the techniques and intricacies of cake decoration from our team of professionals and master that cake that you've always wanted to make.
Reservations will be confirmed 48 hours prior to the class based on minimum booking. Maximum 6 people per session.
QAR 450 per person for 2 hours (inclusive of apron, recipes, certificate)
Saturdays at 10am with lunch
Please call +974 7021 8803 or email icdohathecity.dining@ihg.com to reserve your spot.
Read more
Less