Off Al Wahda Road, West Bay, PO Box 22178,

Doha, Qatar

Tel:

+974 4015 8888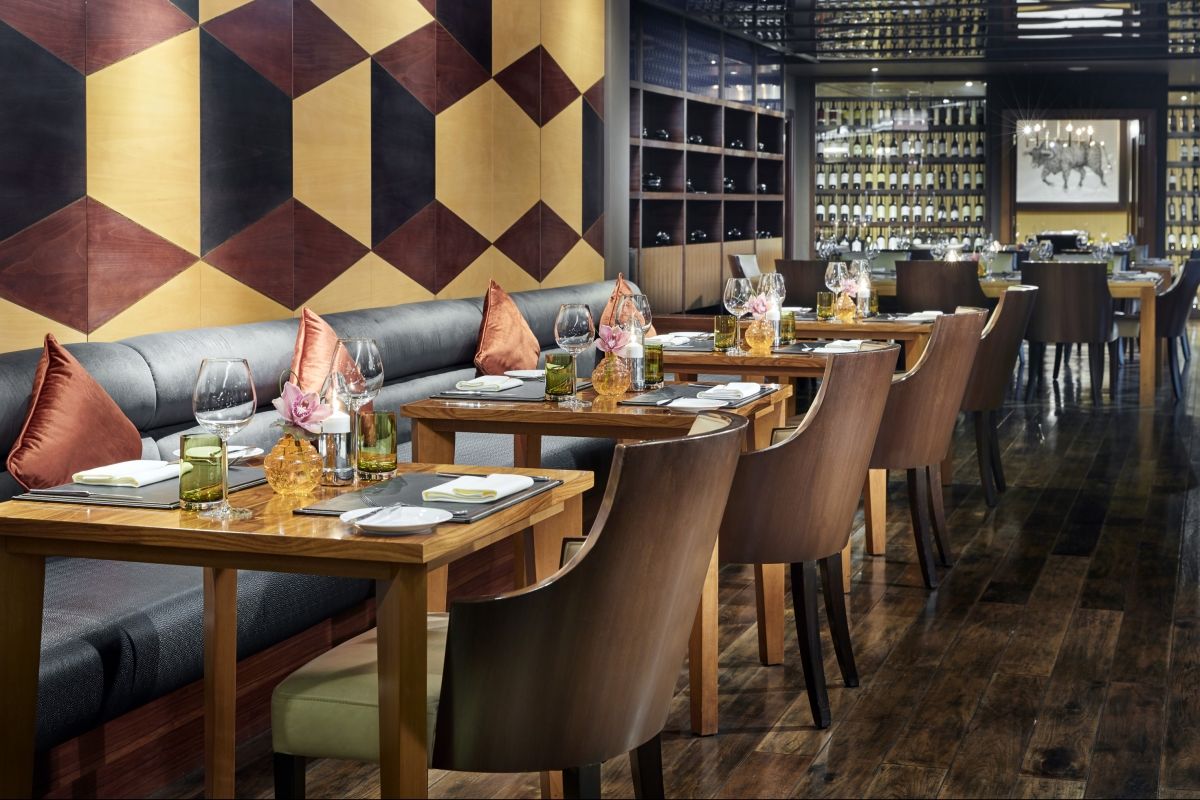 Prime Restaurant
With warm wooden floors, comfortable banquettes and a tempting wine list, our award-winning steakhouse is the ideal place to enjoy a memorable dinner. Focusing on quality cuts grilled to perfection, Prime is known for its signature steaks.
Operation Hours:
Saturday - Thursday, 6pm - 11pm
Fridays, 12pm - 11pm
Read more
Less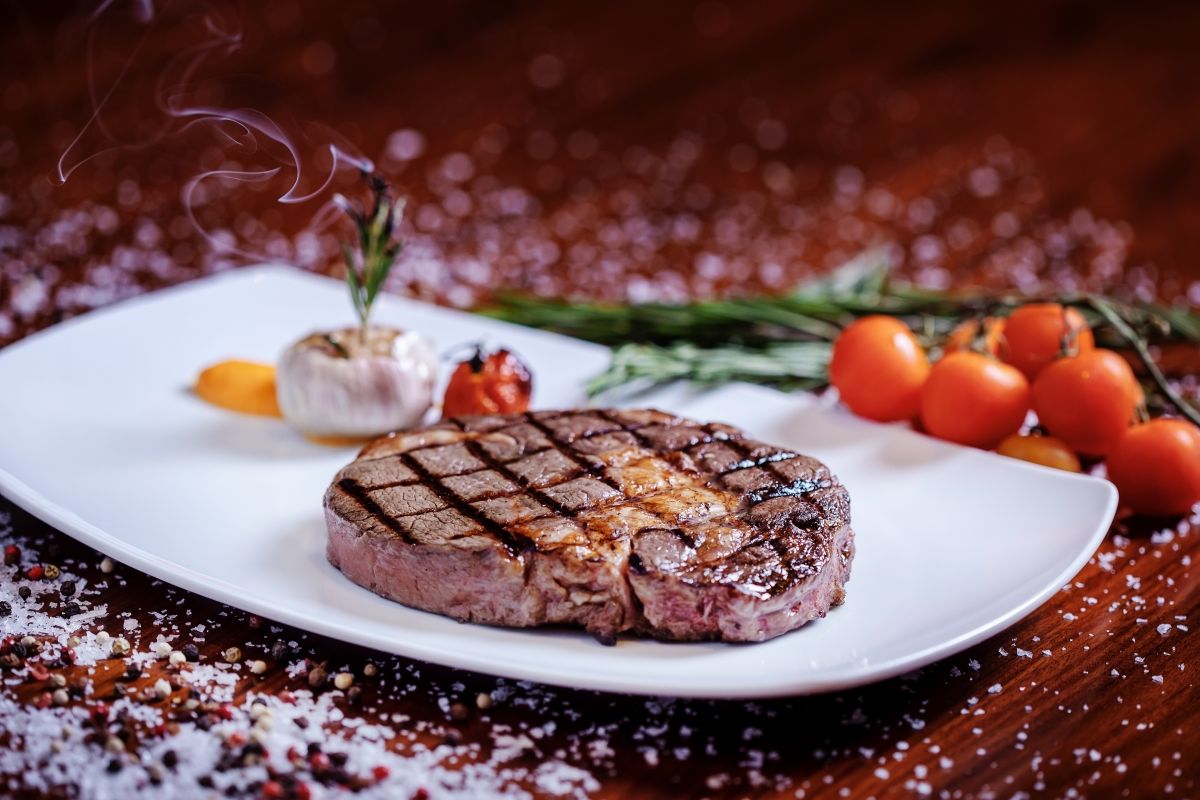 Mondays Made Better
Upgrade Your Monday
Enjoy a complimentary upgrade in size of any our of Prime signature steaks every Monday!
Read more
Less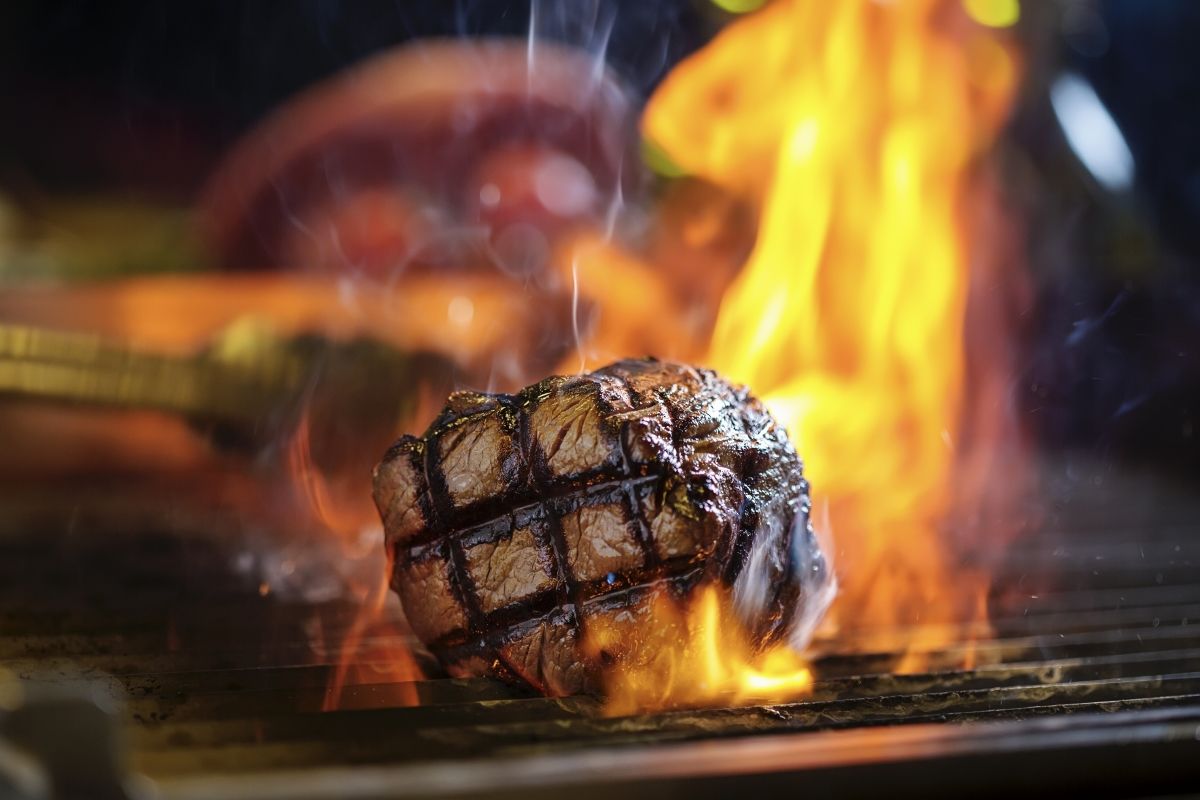 Friday Brunch
Meat Me For Brunch
Meat me for Friday Brunch at Prime. Your preferred steakhouse is now offering an a la carte brunch menu, perfect for those who want a laid back brunch with their favourite dishes.
Fridays
12pm - 4pm
QAR 245 with soft beverages
QAR 395 for special beverages
Read more
Less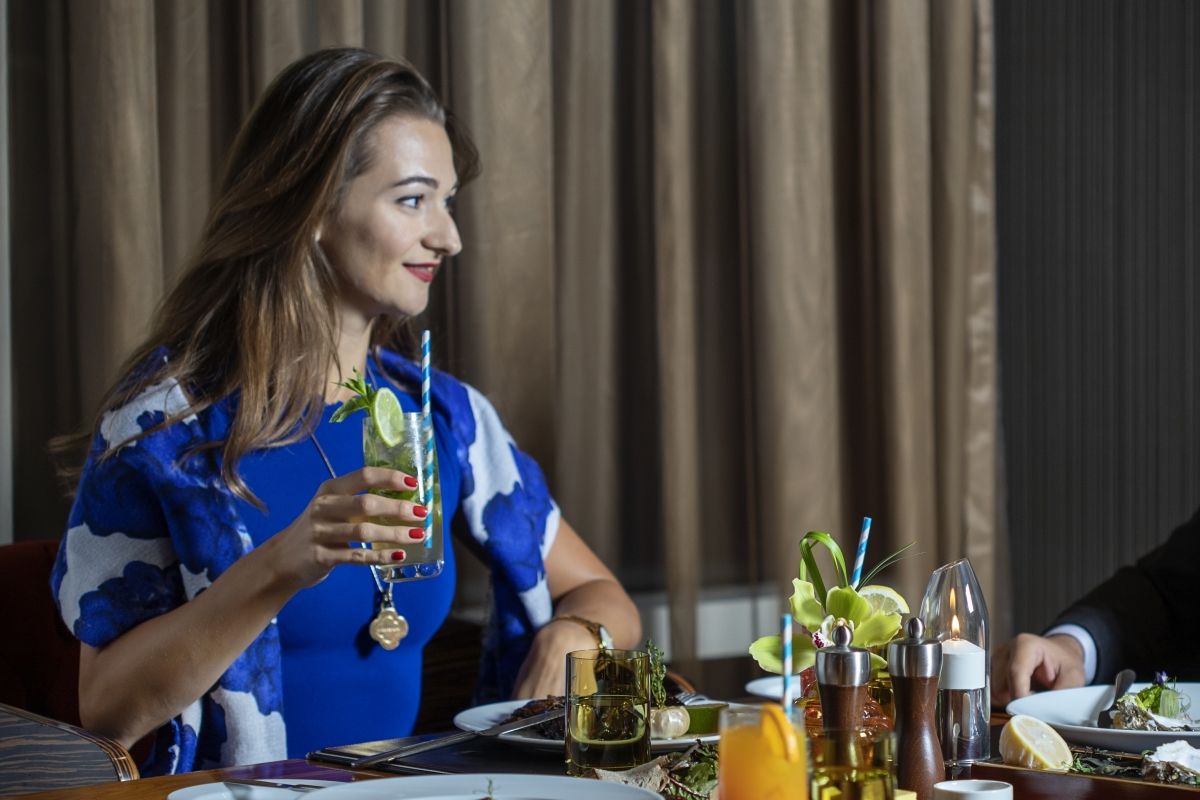 The early bird gets more steak
Early Bird Vino
The early bird gets a treat, so hurry to Prime and enjoy 30% off our vino menu when you visit us before 8pm.
Read more
Less
Review Us