Off Al Wahda Road, West Bay, PO Box 22178,

Doha, Qatar

Tel:

+974 4015 8888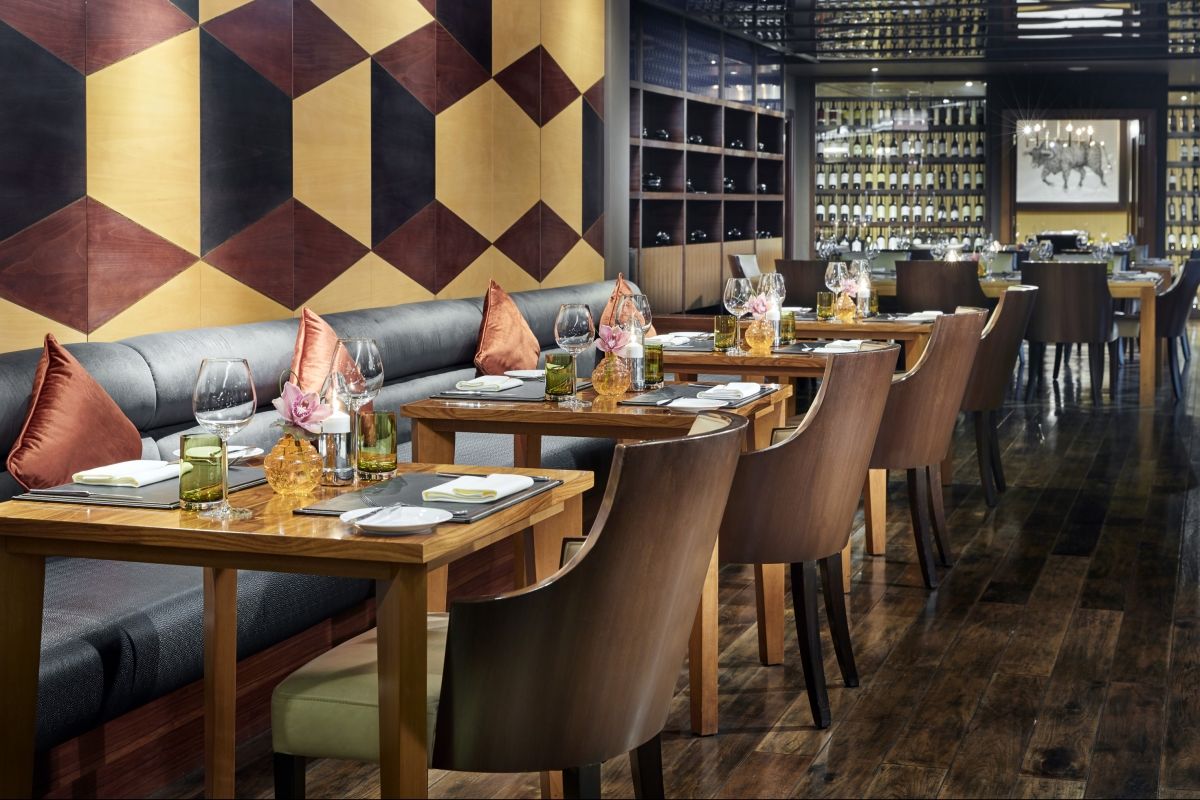 Prime Restaurant
With warm wooden floors, comfortable banquettes and a tempting wine list, our award-winning steakhouse is the ideal place to enjoy a memorable dinner. Focusing on quality cuts grilled to perfection, Prime is known for its signature steaks.
Operation Hours:
Saturday - Thursday, 6pm - 11pm
Fridays, 12pm - 11pm
Read more
Less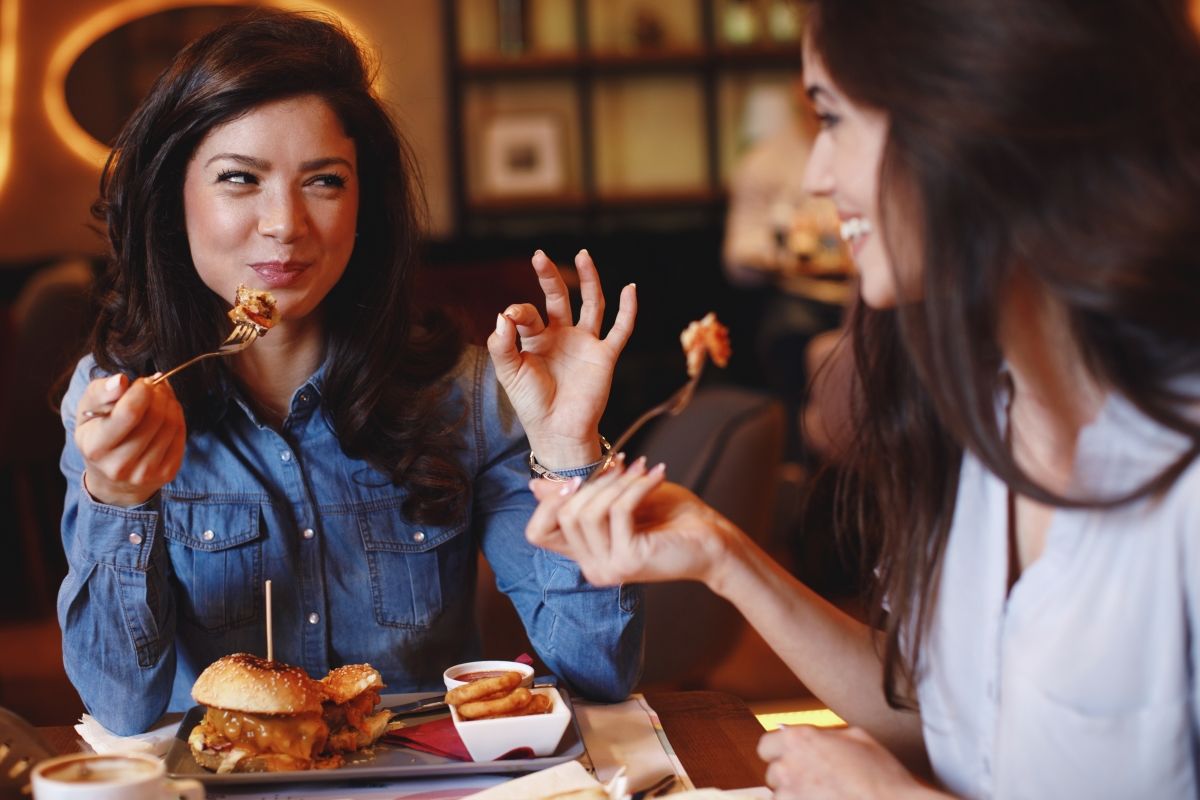 A Top-notch Experience
Prime Time
The secret is out! Our special Prime Time menu is now available. Choose an appetiser, a main course and pair your dinner with curated beverages from our cellar.
Daily 6pm-11pm
QAR 175 per person
Read more
Less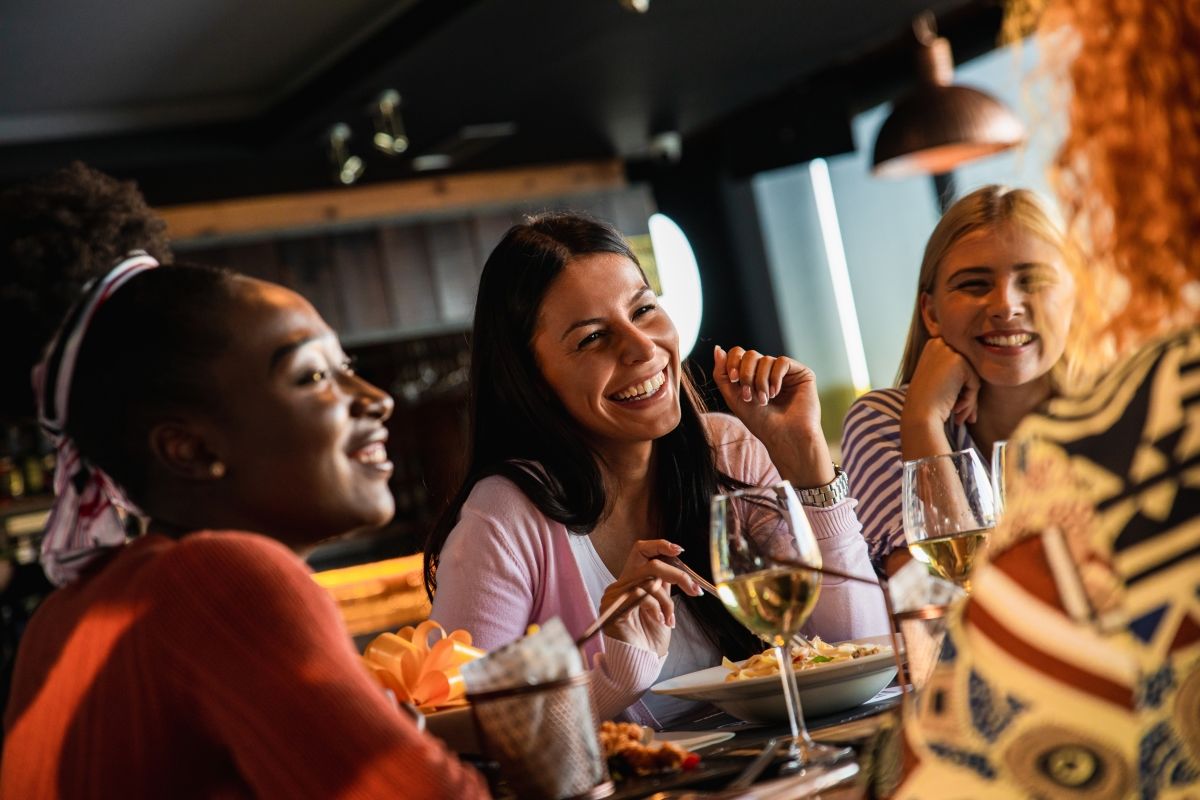 Friday Brunch
Meat Me For Brunch
Meat me for Friday Brunch at Prime. Your preferred steakhouse is now offering an a la carte brunch menu, perfect for those who want a laid back brunch with their favourite dishes.
Fridays
12pm - 4pm
QAR 245 with soft beverages
QAR 395 for special beverages
Read more
Less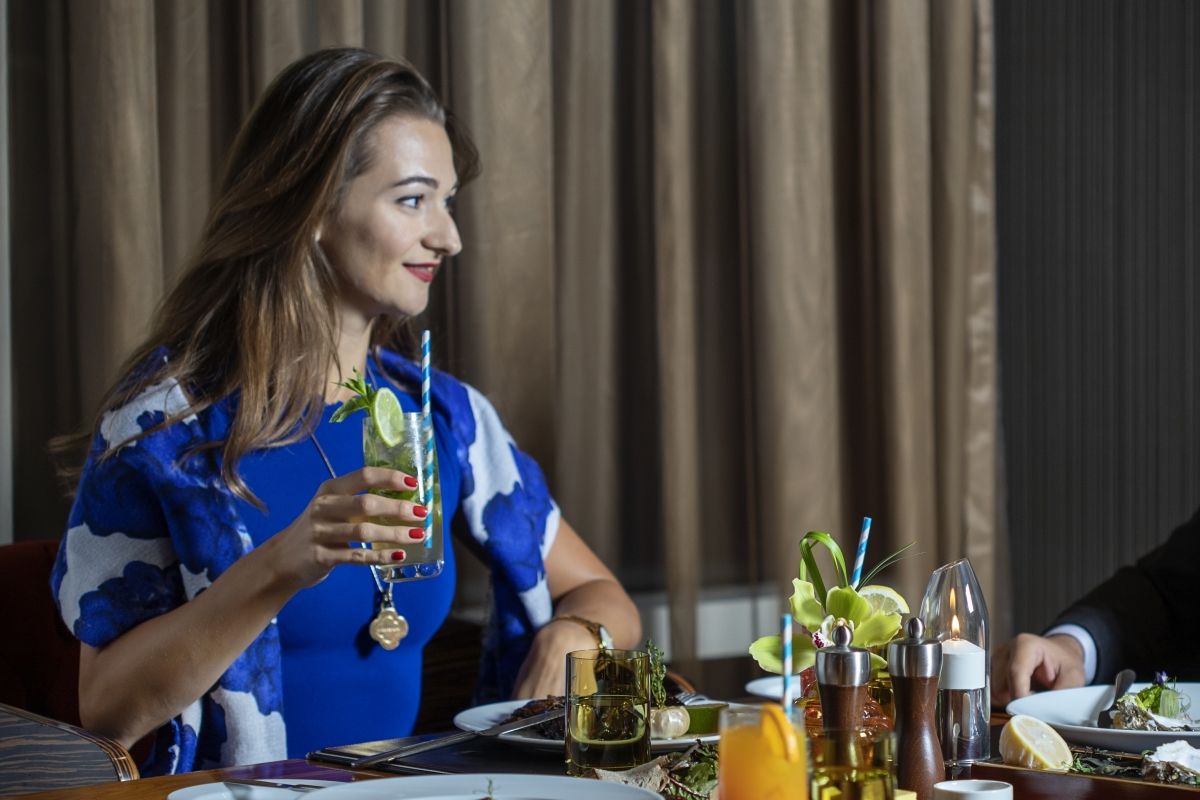 The early bird gets more steak
Early Bird Vino
The early bird gets a treat, so hurry to Prime and enjoy 30% off our vino menu when you visit us before 8pm.
Read more
Less
Review Us