Off Al Wahda Road, West Bay, PO Box 22178,

Doha, Qatar

Tel:

+974 4015 8888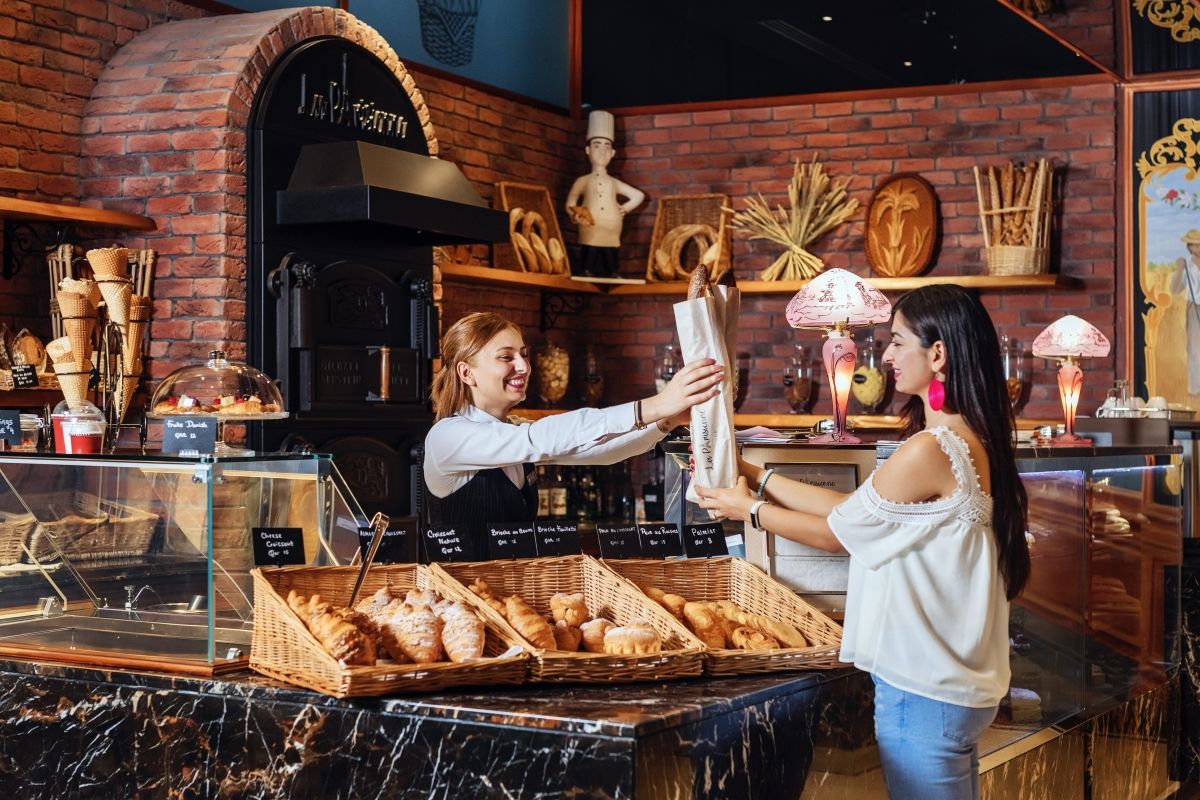 La Parisienne Doha
La Parisienne Doha fuses the classic sophistication of a French cafe, bakery and pâtisserie with elements of Doha's modern flair to provide you with an elegant and indulgent experience.
Read more
Less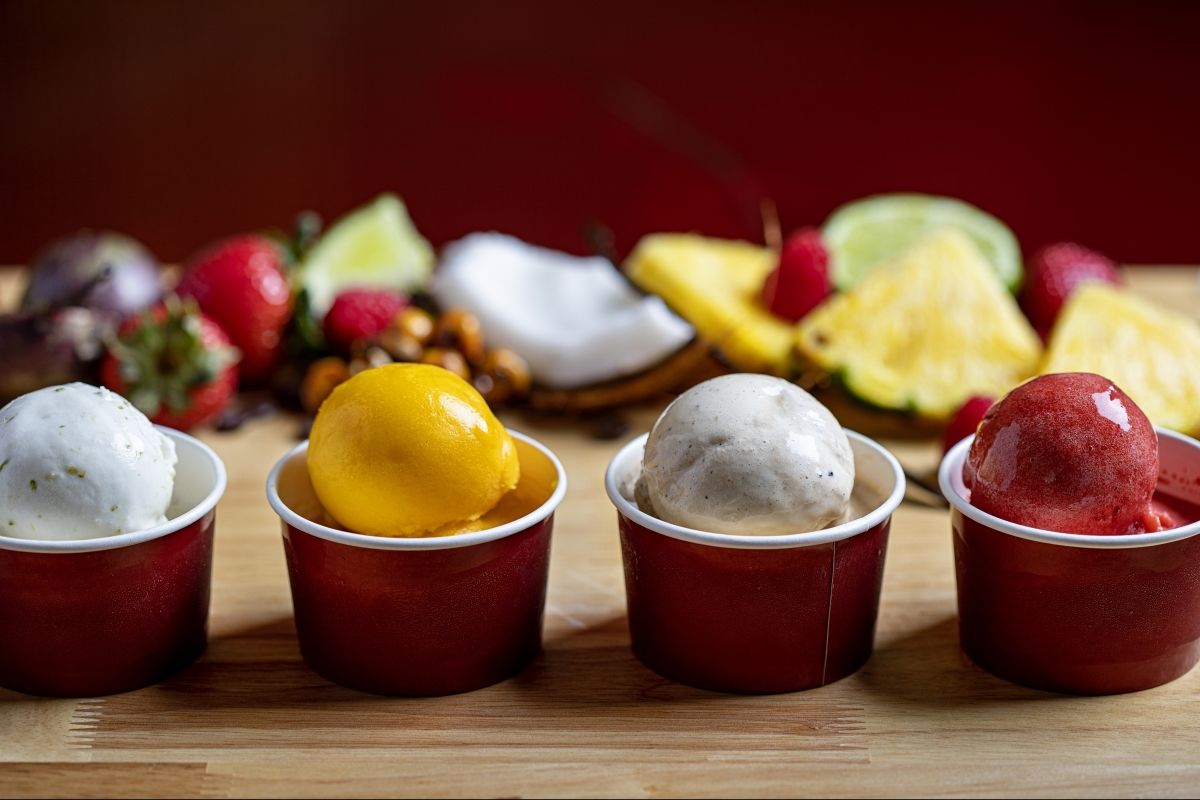 Homemade Ice Creams
Summer is synonym for Ice creams and our selection of homemade ice creams are sure to be on your list of favourites. Visit La Parisienne Doha and indulge in one… two… three and more scoops of ice cream! Try either classic flavours or choose to be different by going for our unique flavours such as Mango Passion, Apricot Yuzu, Banana Coconut Lime etc
Available in tubs as well as freshly prepared waffle cones.
Read more
Less
Review Us